About the River Ridge Rehab and Nursing Center
We like to keep things simple.
We believe in great care
Our goal is to get you back on your feet.
We believe life should be full of happiness
We aim to make everyone's stay enjoyable.
We believe in active minds and bodies
Activities that stimulate body and mind.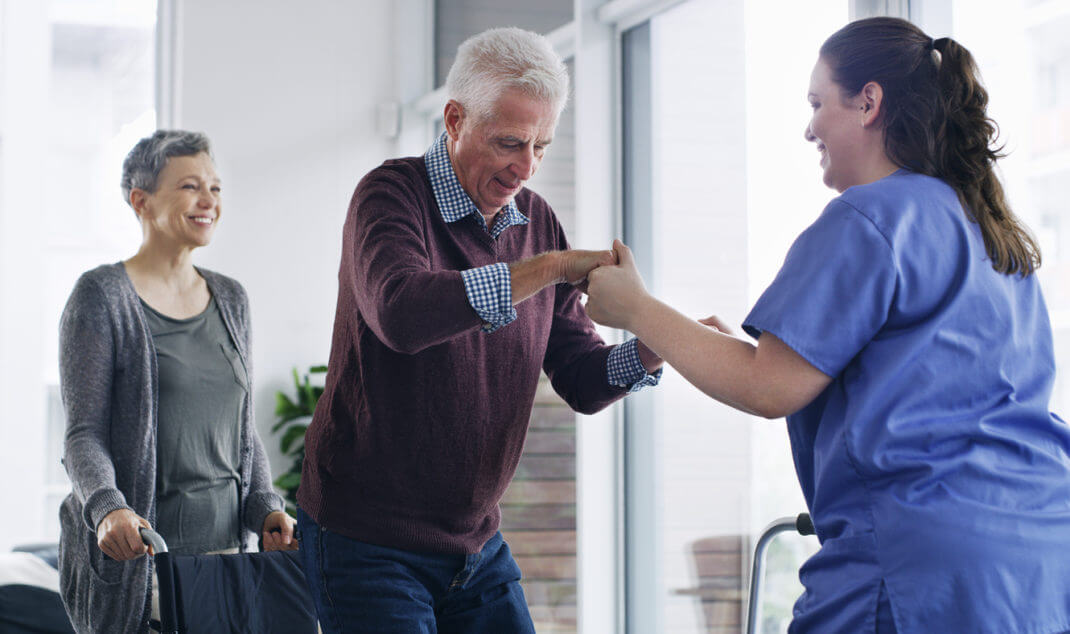 Our passion is to provide the highest quality of care for you or your loved one. We continually strive to exceed expectations. We discuss daily areas for improvement and make the daily incremental changes needed to be the leader in quality assisted living care.
We're here because we love our residents. Compassion is one of our core values and it drives how we meet and exceed their needs. Our staff are well trained and have the experience and heart that make our facility stand out as a leader in compassionate care.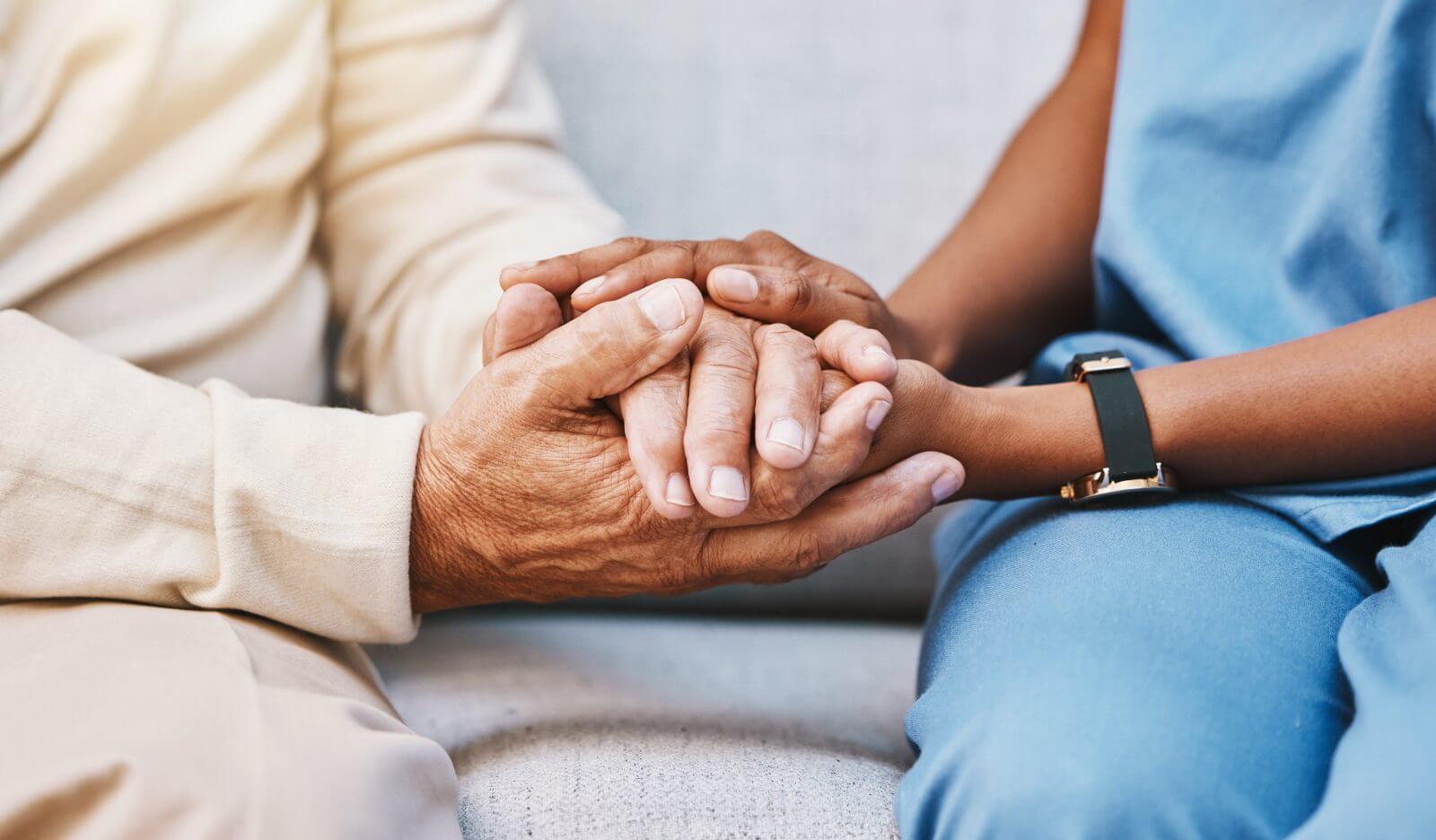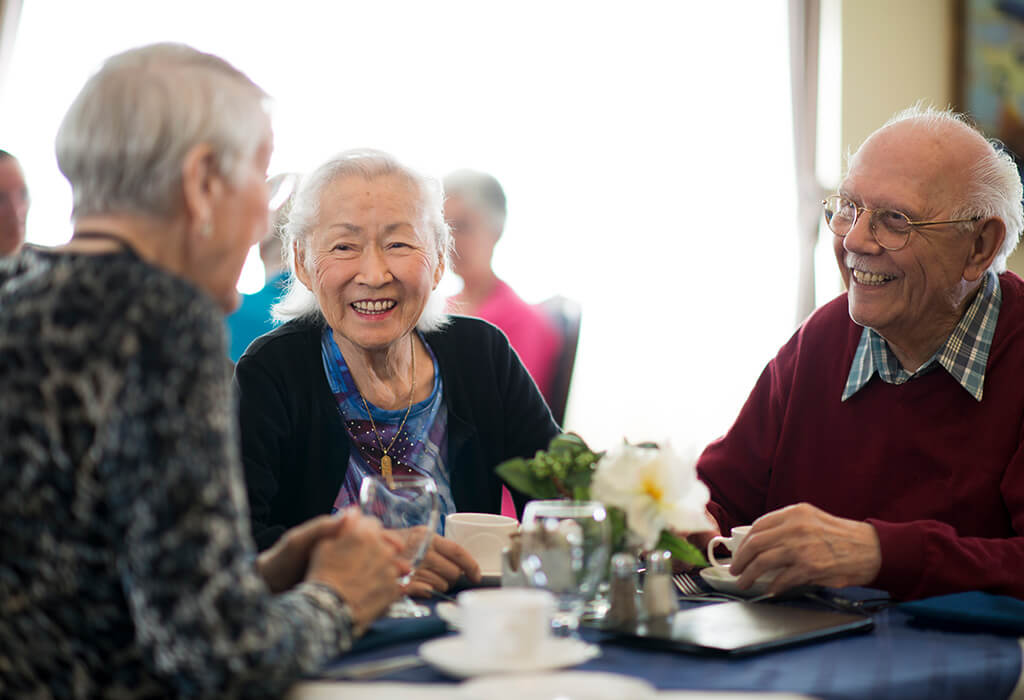 Comfort that Feels Like Home
The beauty of our facility reflects the way we feel about our residents, but comfort is more than physical appearance, it's also how you feel. At The Villa, we strive to make your heart feel as comfortable as the environment in which you live.
Our Activities Department focuses their time and effort on how to meet your individual needs to stay active. Being here means you can maintain an active mind, body and spirit as you see fit. The Activities Department helps you find satisfaction and happiness while you're with us.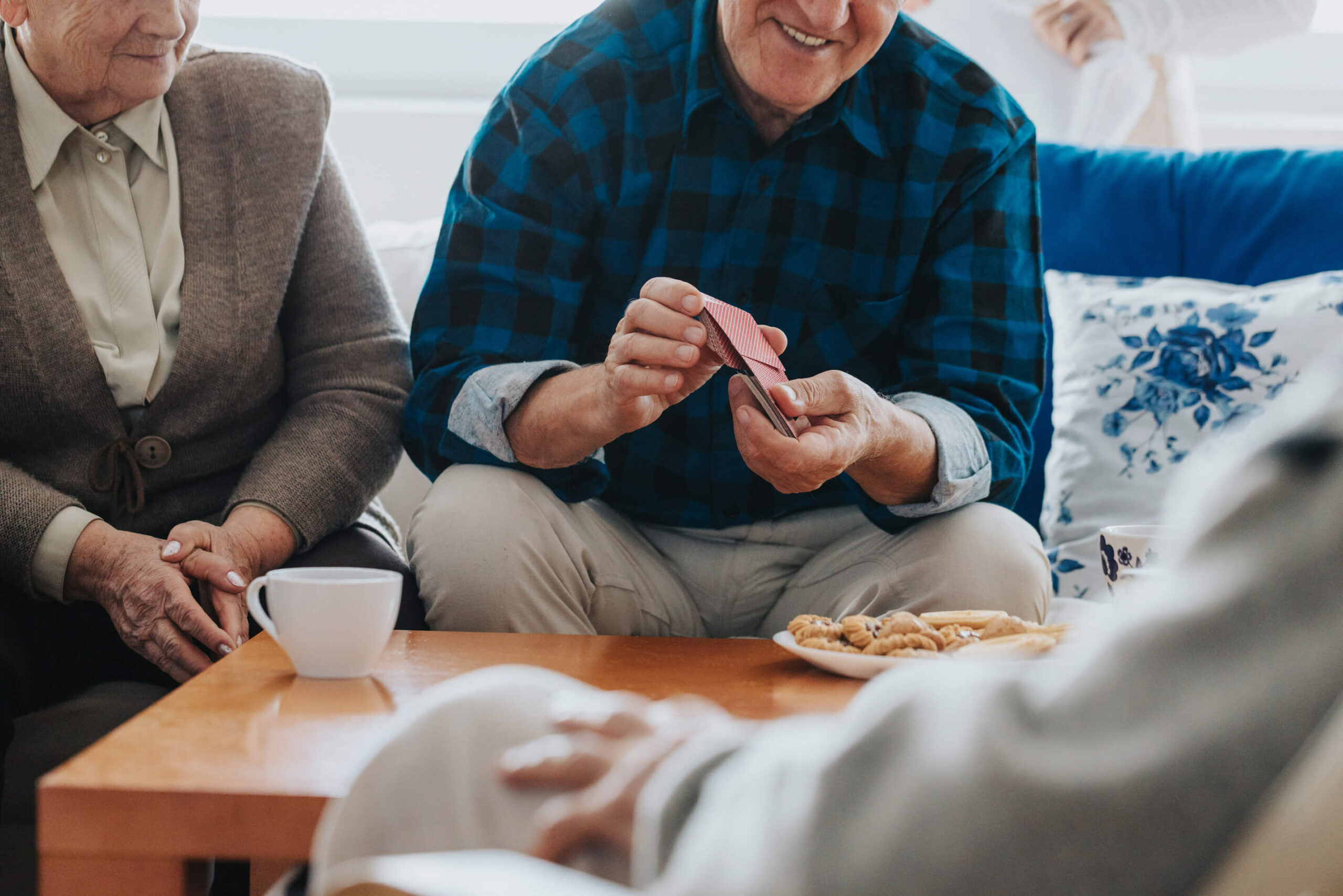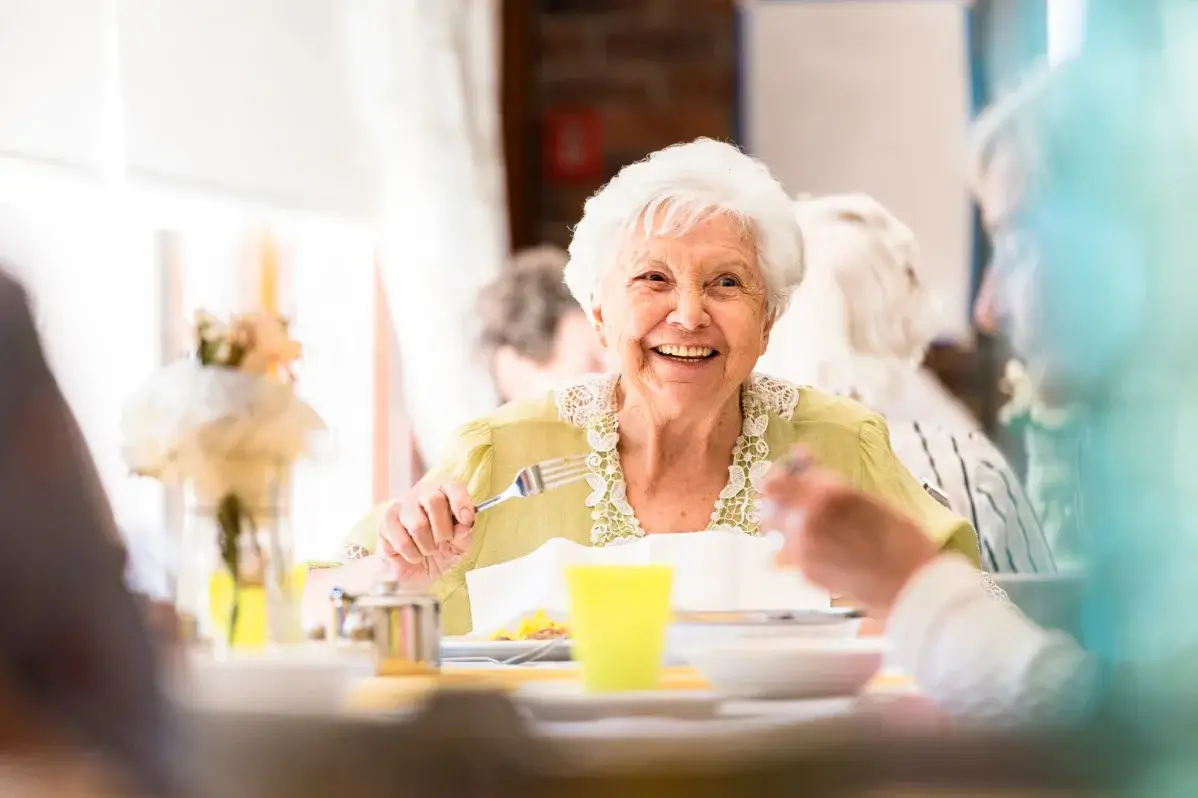 Delicious and Nutritious Meals
With our state of the art kitchen, all your meals are made to satisfy your palate and appetite. We offer professionally developed menus, meals that meet your medical needs and alternate menu choices for those times you just want to have a different option.
Private Room options:
Studio
Studio Deluxe
Small One Bedroom
One Bedroom
Two Combined Studios